Welcome to your local dentist in Cadboro Bay.
We all know there's a lot to smile about in our waterfront town. There's our strong sense of community and gorgeous ocean views, and Cadboro Bay Dental is here to add one more attraction to your list: comprehensive and compassionate dental care that's close to home.
Why Choose Us
With the latest dental technology and newest procedures, we offer patients comprehensive dental care. Dr. Pavel Duhra encourages all his patients to ask questions and bring up concerns. Your comfort and satisfaction are his number one priority.
If you consider Cadboro Bay to be home whether it's permanent or temporary. Cadboro Bay Dental is your local dentist. Call us today at 778-401-8103 to learn more about our staff and dental services.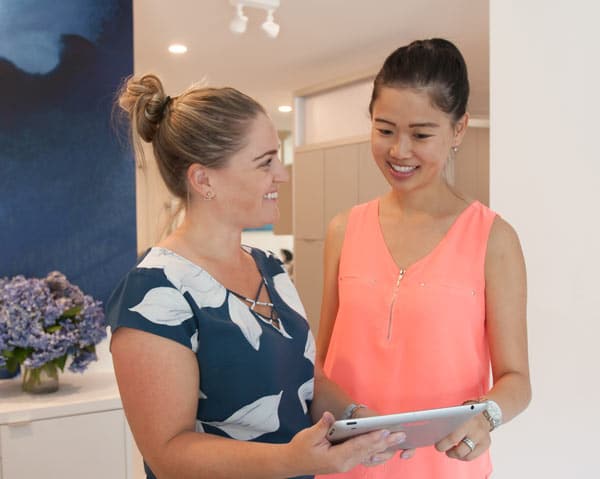 Providing complete dental care ensures all your oral health needs are met and managed.  From comprehensive exams to root canals, we have you covered.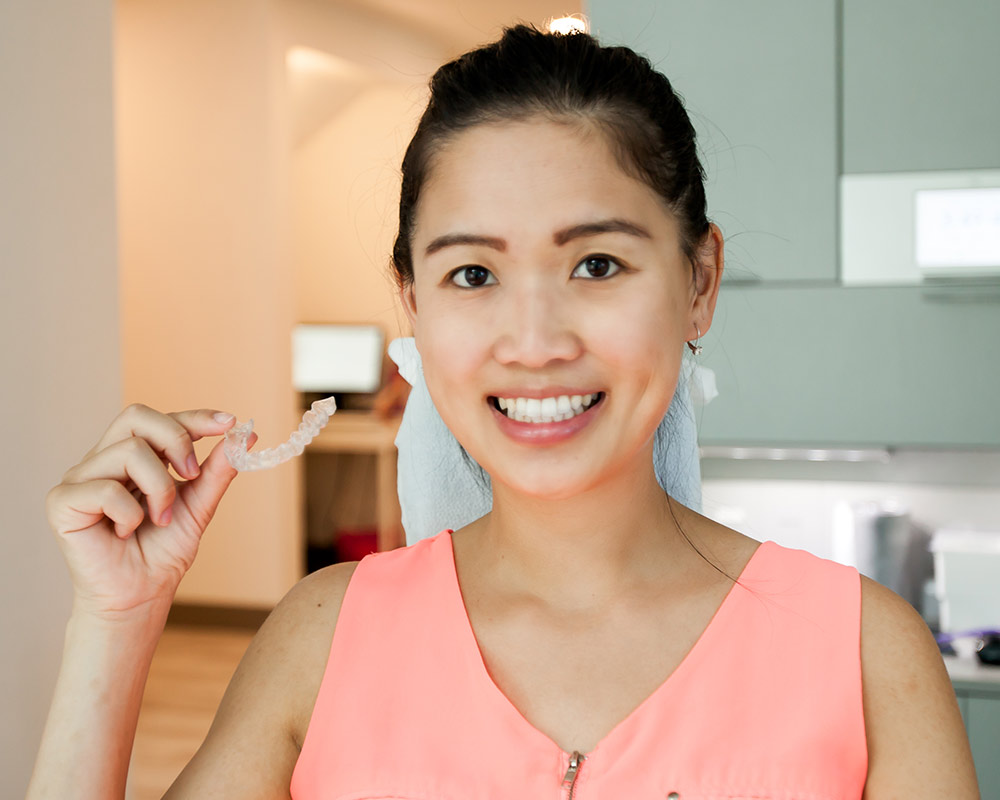 Invisalign, teeth whitening, and porcelain veneers are just some of the cosmetic services we offer to give you a beautiful smile you can be proud of.
Here at Cadboro Bay Dental, we value the members of our community above all else. We've built our dental practice from the ground up based on our professional experience and compassion for others. Whether you're a longtime local who has been sunbathing and swimming in Cadboro Bay for years, or a university student who has found home away from home, our team greets every patient like we're welcoming them into our own home. Our dental office is a comfortable environment where patients and staff work together to improve dental health.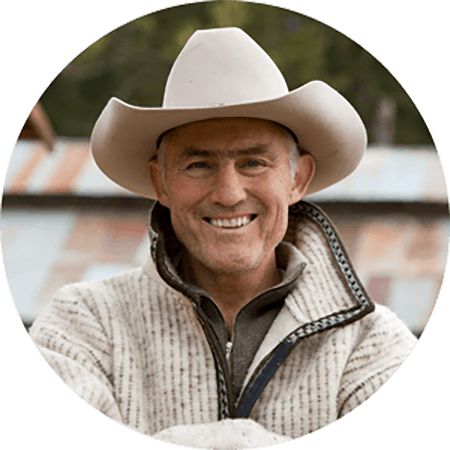 Elaine
Certified Dental Assistant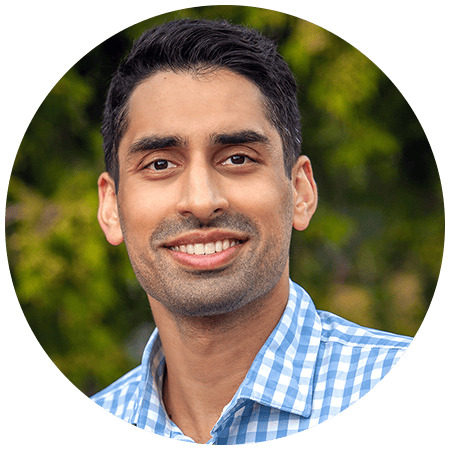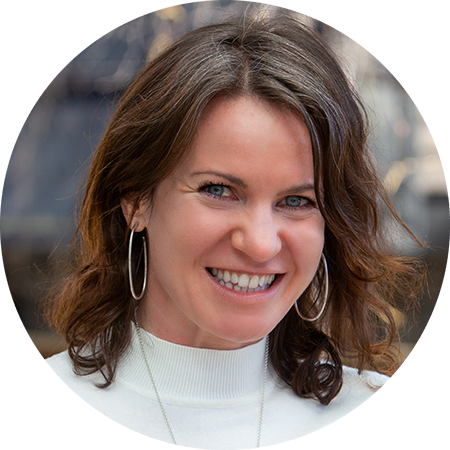 Marria
Registered Dental Hygienist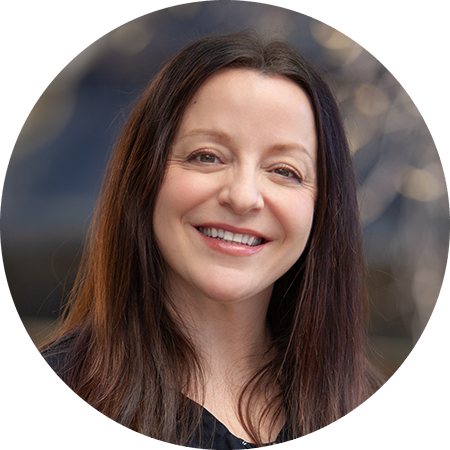 Amy
Registered Dental Hygienist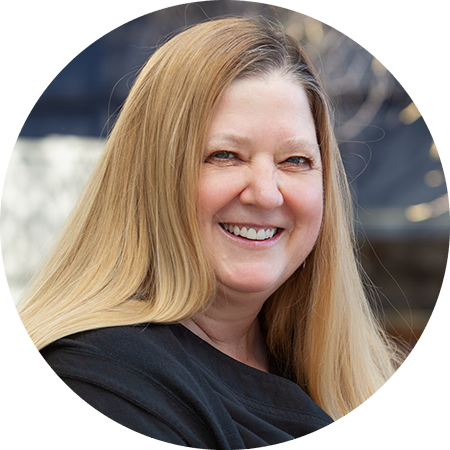 Marcia
Certified Dental Assistant

Cadboro Bay Dental
3849 B Cadboro Bay Road.
Victoria, BC. V8N 4G3
Hours
Monday - 8am to 4pm
Tuesday - 8am to 4pm
Wednesday - 8am to 8pm
Thursday - 8am to 4pm
Friday - 8am to 4pm
Saturday - 8am to 2pm
Closed Sunday