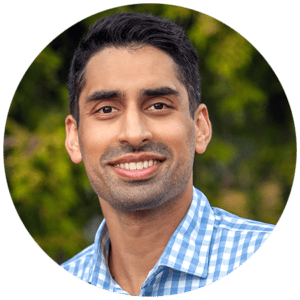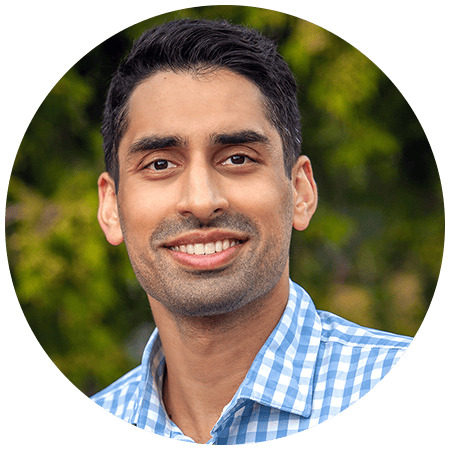 Dr. Pavel Duhra was born and raised in Calgary, Alberta and attended The University of Calgary for his undergraduate degree in Biological Sciences, where he graduated with distinction. He then attended dental school at The University of British Columbia, where he received the Gold Medal in his graduating class, an award given to the student graduating with the highest standing in the program.

Since graduating, Pavel has worked as a general dentist in Calgary for the past 6 years, and is excited to join the Cadboro Bay Dental team!
Dr. Duhra enjoys providing a wide range of dental services and is a strong believer in comprehensive dentistry. He strives to form strong, lasting relationships with his patients and hopes that the families that come to see him appreciate his honest and caring approach.
Outside of dentistry, Pavel loves to stay active. Whether he's hiking, boxing, running or lifting weights, maintaining a healthy lifestyle is a top priority for him. He also loves spending time with his friends and family, and tries to devote as much time as he can to his loved ones.
Furthermore, Dr. Duhra is an active member of the community, giving back however he can. This includes his previous work for the Alex Bus to provide low income families throughout Calgary with affordable dentistry, as well as raising money for the Movember foundation for the past decade. Through this charity, Dr. Duhra (and most importantly, his moustache) has raised over $32,000 to help fund suicide prevention, cancer research, and other health and wellness initiatives.

Cadboro Bay Dental
3849 B Cadboro Bay Road.
Victoria, BC. V8N 4G3
Hours
Monday - 8am to 4pm
Tuesday - 8am to 4pm
Wednesday - 8am to 4pm
Thursday - 8am to 4pm
Friday - 8am to 4pm
Saturday - 8am to 4pm
Closed Sunday