If this is your first visit to our office, it'll be a wonderful opportunity for you to meet our team and for us to get to know you better. Our dentist can discuss with you your oral health and the different procedures we offer that may be beneficial to you.
Your initial appointment will involve some paperwork. We encourage you to arrive 20 minutes before your scheduled appointment so you can fill out the patient form and provide your dental and medical history. If you have X-rays and other records from your previous dental care provider, please bring them with you as well. For those with dental insurance, bring your insurance card or your subscriber/group number and insurance company's contact information.
Patients who are under 16 years old must be accompanied by a parent/guardian on the first visit. For those who are pregnant and those who have a medical condition such as high blood pressure and diabetes, please be sure to inform our office before receiving any treatment.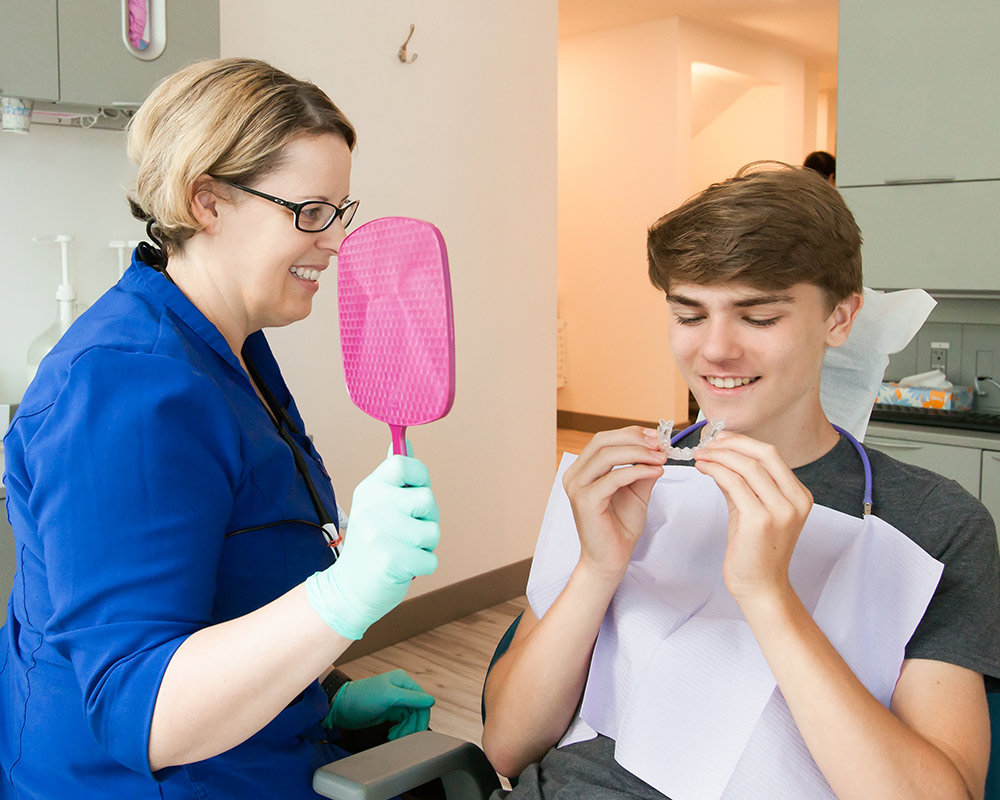 After reviewing your dental health background, our dentist will take a visual and physical examination of your mouth, teeth and gums, and will look for decay, swelling or sensitivity in these areas. The teeth will be thoroughly cleaned and if needed, X-rays may be taken to get a clear picture of the condition of your gums, teeth and jaw.
After evaluation, our dentist will explain the results with you and will recommend the necessary treatment options that are available in our office. We want to help you maintain optimum oral health and will provide you with a detailed treatment plan to address any dental problems you may have.
Ready to book
an appointment?

Cadboro Bay Dental
3849 B Cadboro Bay Road.
Victoria, BC. V8N 4G3
Hours
Monday - 8am to 4pm
Tuesday - 8am to 4pm
Wednesday - 8am to 8pm
Thursday - 8am to 4pm
Friday - 8am to 4pm
Saturday - 8am to 2pm
Closed Sunday